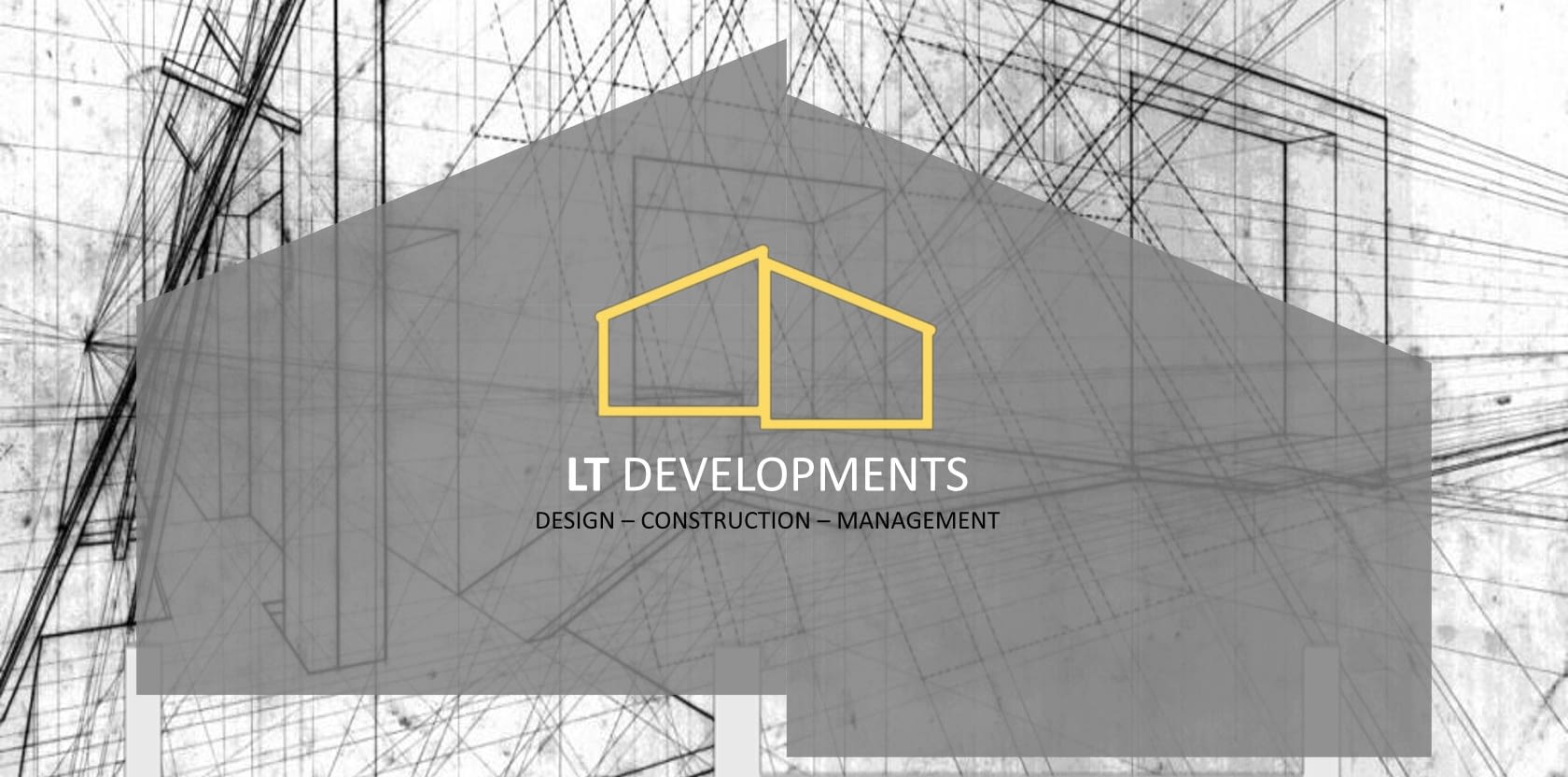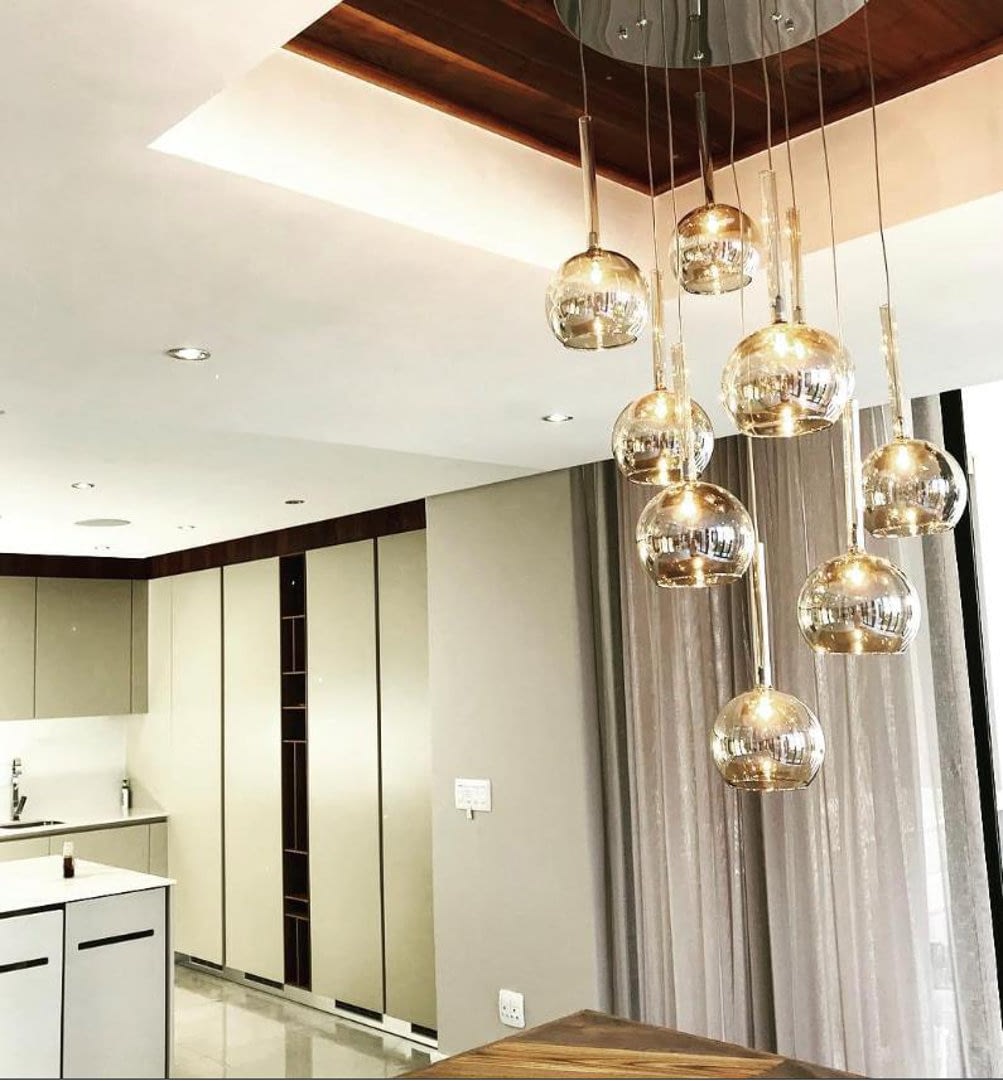 DREAM IT. DESIGN IT. DO IT!
It is our aim to make our clients' design dreams a reality through integrity, quality, attention to detail and professional service delivery. In order to achieve this, we offer an extensive range of building and design services that are suited for any type of project, ranging from residential new builds and renovations to small corporate offices, hospitality and retail fitouts.
LT Developments was founded in 2016 and has over 20 years of collective industry experience in design and construction. Our founding members have taken the best of both fields and combined them to create the ultimate turnkey design and construction company with expertise in Interior Design, architecture and construction. We have removed the "middle' man which effectively gives our customers a seamless experience, dealing with one company, who can then manage all individual contractors and suppliers, delivering a beautiful and functional end product. There is no job too big or too small for us and we are always up for the challenge and tailor our services to meet your distinct, individual requirements.
Our team keeps abreast of the latest design trends and innovations in the industry and is therefore perfectly situated to advise on the best possible way to implement their ideas and dreams into a successful design, that is within both time and budget.